55 Alarming Animals In Captivity Statistics
This page contains affiliate links. We may earn money or products from the companies mentioned in this post through our independently chosen links, which earn us a commission. Learn More

Mankind has always lived side-by-side with wild animals, though the nature of our relationship with animals has changed over time.
Goats are thought to have been the first animals domesticated by humans, followed quickly by sheep. Chickens were domesticated in Southeast Asia roughly 10,000 years ago but it wasn't until much later that humans began domesticated larger animals – primarily livestock such as horses and oxen.
Animals kept under human care are said to be held in "captivity." This word typically applies to captive animals in zoos, laboratories, and even on farms. The term is used less often for livestock and pets.
Today, an estimated 1 million vertebrate animals live in captivity around the world. There are over 10,000 zoos situated across the globe along with an unknown number of animal parks and even private collections. The desire of man to keep wild animals as pets or purely as a source of entertainment may never cease but perhaps the following statistics will help you see the darker side of this issue.
Check out our animals in captivity statistics infographic and keep reading to learn more!
Top 6 Animals In Captivity Statistics In The U.S.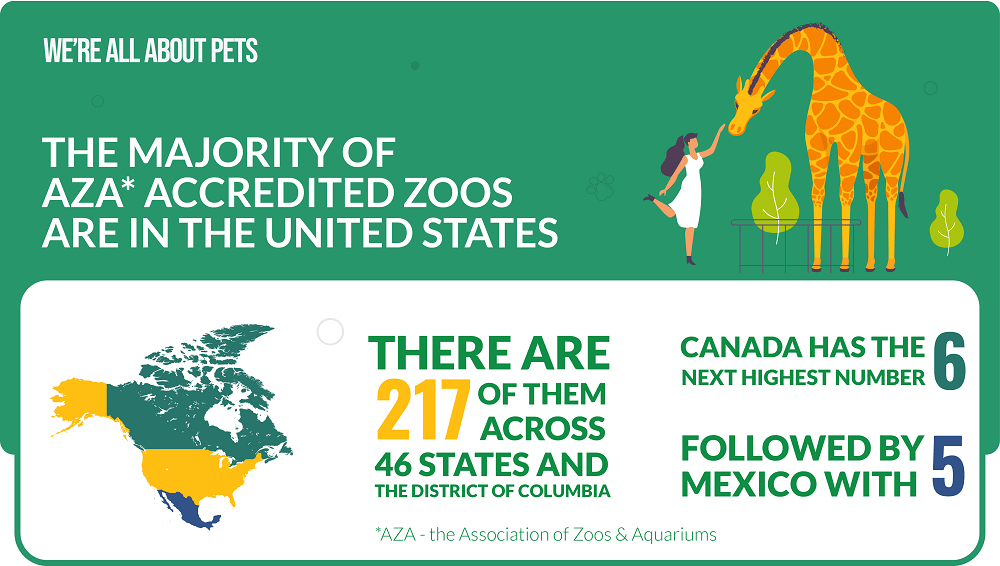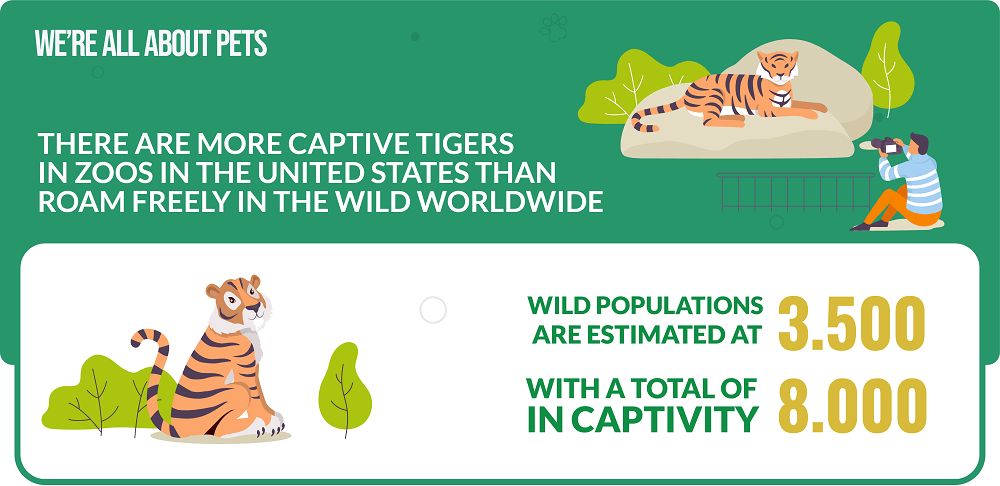 7 Statistics About Marine Animals In Captivity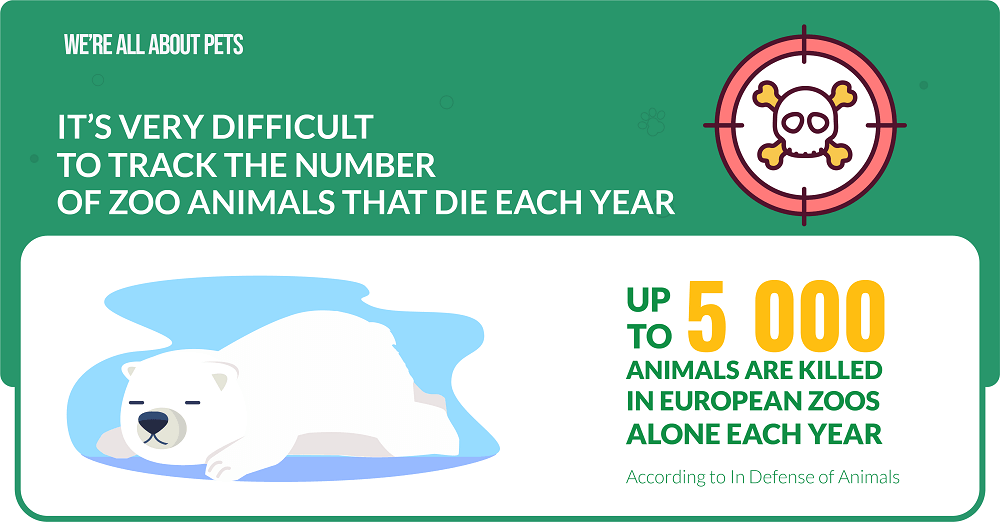 12 International Animal Captivity Statistics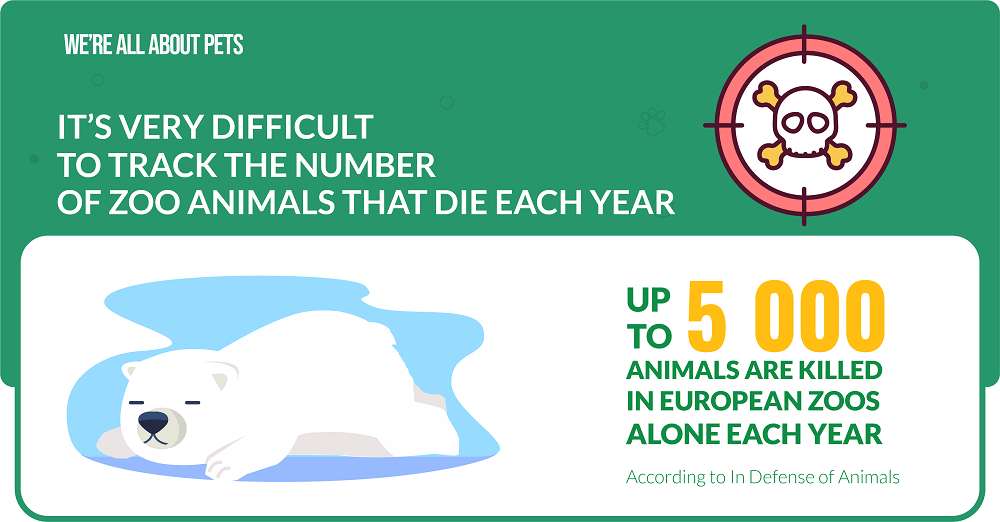 12 Shocking Statistics About Elephants In Zoos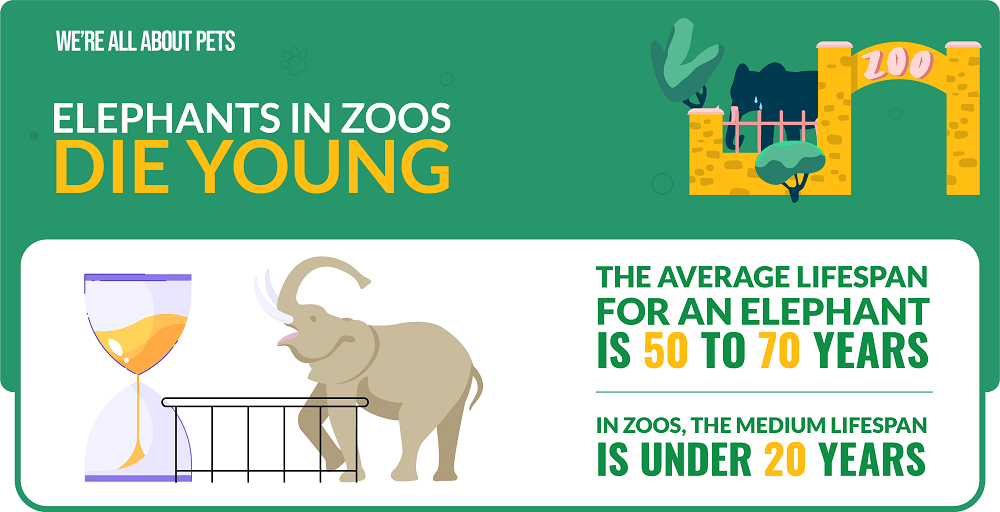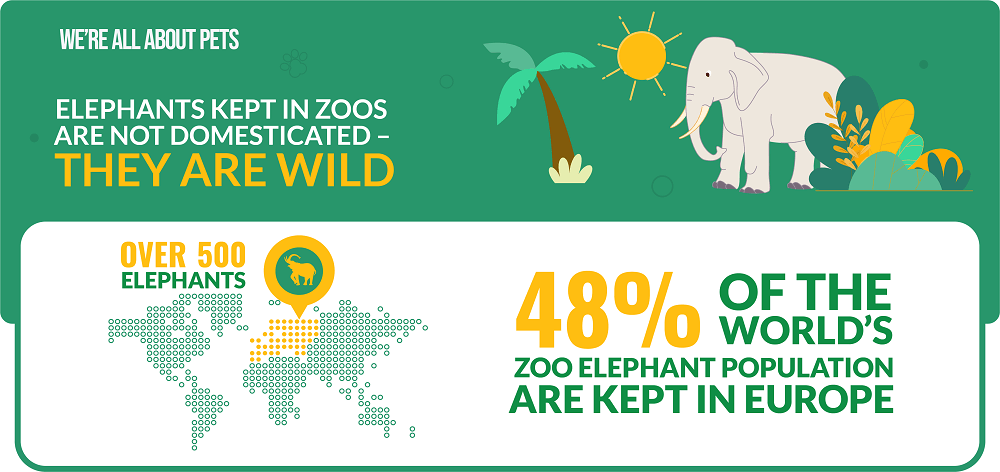 8 Circus Animal Statistics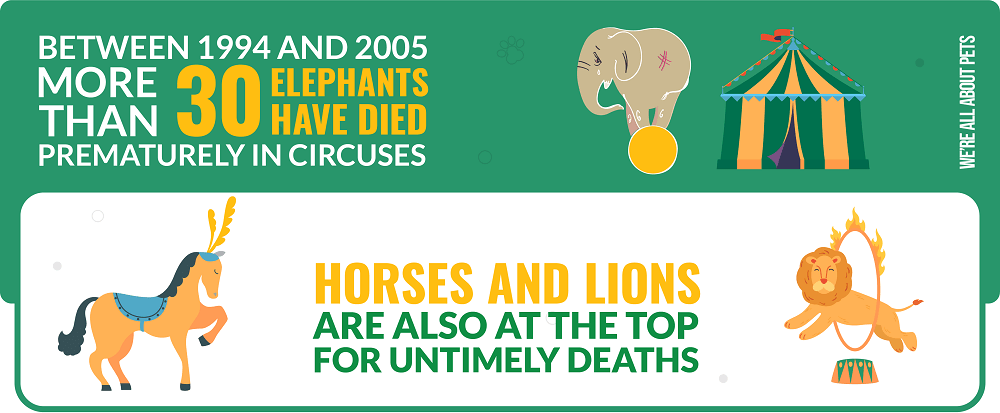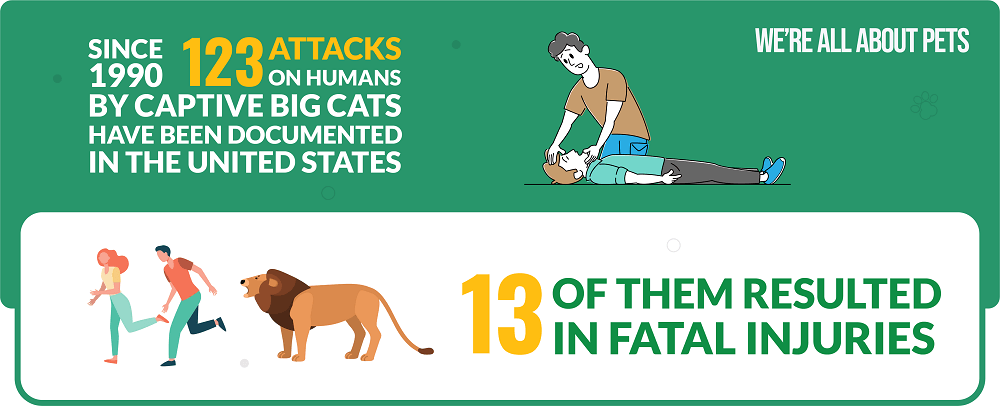 10 Statistics About Primates As Pets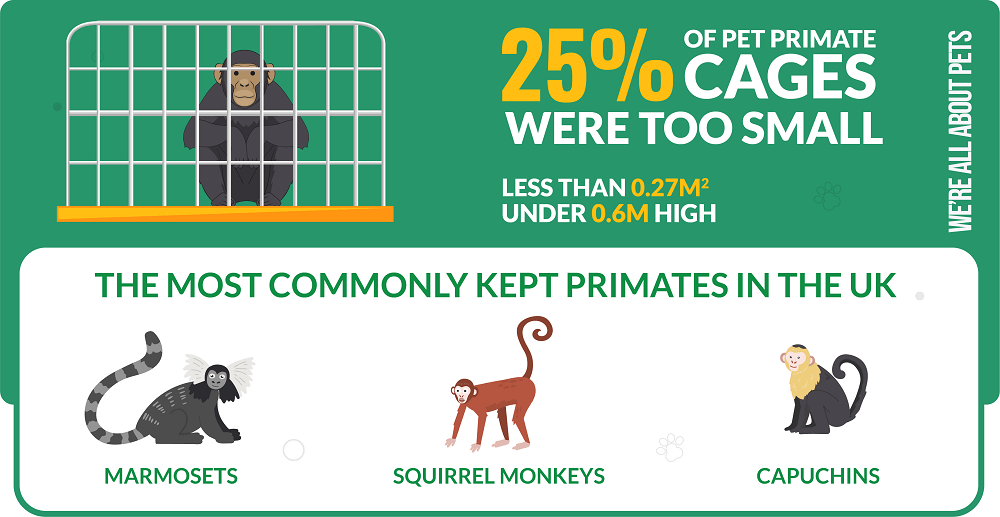 Was this article helpful?
Let us know what you think.