Wereallaboutpets.com aims to be one of the only dedicated pet news sources (news about pets–not necessarily for pets). This includes pets in the media, news-worthy events, product recalls, celebrity pets, and anything else in the news that involves pets.
We deploy a team of contributors with a wide array of backgrounds to provide expert insight (and a dose of fun) on current, in-depth content. Their backgrounds include veterinary science, pet training, pet culture journalism, journalistic research, essay writing, and biology. If you'd like to learn more about our team, please continue reading.
Our Team: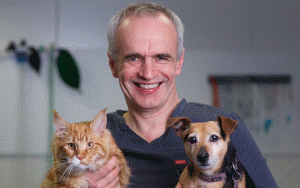 Dr Pete Wedderburn qualified as a vet from Edinburgh in 1985 and has run his own 4-veterinarian companion animal practice in County Wicklow, Ireland, since 1991. Pete is well known as a media veterinarian with regular national tv, radio and newspaper slots, including a weekly column in the Daily Telegraph since 2007. Pete is known as "Pete the Vet" on his busy Facebook, Instagram and Twitter pages, regularly posting information on topical subjects and real-life cases from his clinic. He also writes a regular blog at petethevet.com. His latest book: "Pet Subjects", was published by Aurum Press in 2017.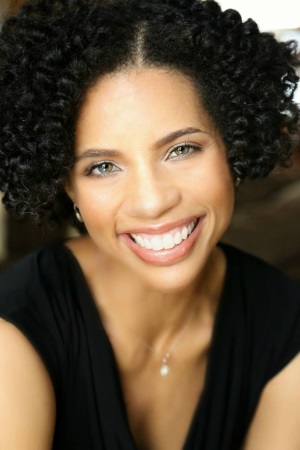 JoAnna Pendergrass, DVM, is a veterinarian and freelance medical writer in Atlanta, GA. After graduating from the Virginia-Maryland College of Veterinary Medicine with her veterinary degree, JoAnna completed a 2-year research fellowship in neuroscience at Emory University. During this fellowship, she learned that she could make a career out of combining her love of science and writing. As a medical writer, JoAnna is passionate about providing pet parents with clear, concise, and engaging information about pet care. Through her writing, she strives not only to educate pet parents, but also empower them to make good health decisions for their pets. JoAnna is a member of the American Medical Writers Association and Dog Writers Association of America.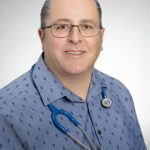 Mike Corcoran is a 2008 graduate of the College of Veterinary Medicine at Washington State University (Go Cougs!). His practice history has included small animal emergency medicine and exotic animal exclusive practice, including being an associate at Arizona Exotic Animal Hospital, and starting and managing a referral practice for exotic animals at Bulger Veterinary Hospital in the Boston area. He is a certified aquatic veterinarian and a board-certified specialist in Reptile and Amphibian Practice with the American Board of Veterinary Practitioners. Dr. Corcoran has served on the board of the Association of Reptile and Amphibian Veterinarians (ARAV) for more than 5 years, including 1 year as President of the organization. He is currently the chair of that group's Legislation and Animal Welfare Committee. Dr. Corcoran currently resides in sunny Southern California and is practicing part-time while acting as a consultant for numerous practices and remaining active in teaching and lecturing.
Mallory Crusta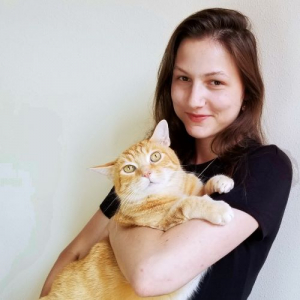 Mallory Crusta is a blogger and adventure cat enthusiast who brings you the facts about cat products, wellness, and care. She's the co-founder of Wildernesscat.com, a resource for savvy cat guardians who want to give their felines richer, healthier lives. Visit Wildernesscat.com for product reviews, radically natural nutrition tips, and lifestyle inspiration.
Contact Mallory at [email protected]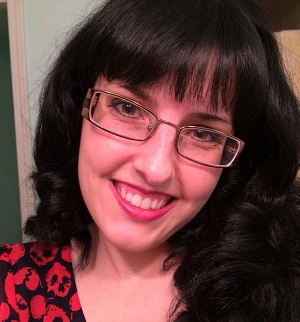 Kate Barrington is an avid pet lover and adoring owner of three cats and one dog, her love for animals has led her to a successful career as a freelance writer specializing in pet care and nutrition. She has been writing about pet care and pet products since 2014.
Contact Kate at [email protected]
Amy Brown
Amy has volunteered at several pet shelters for over 15 years. She has had pets as far back as she can remember and is currently the owner of two rescue cats and a rescue dog. Amy is currently a freelance writer and contributes to several pet-related websites.
Anne Kennedy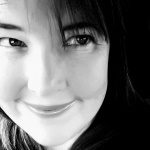 Anne is a wellness writer with a lifelong love of animals large and small. As a former veterinary technician, she has a passion for your pet's well-being. Anne rescues and rehabilitates animals in need. She shares her farm with lots of critters including horses, sheep, dogs, cats, rabbits, and chickens.
Avital Elkayam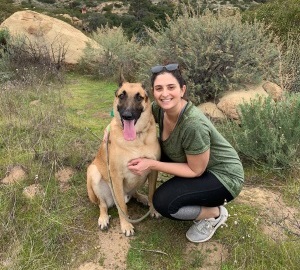 Avital is our expert on everything dog related. She lives in Los Angeles and enjoys exploring the outdoors with her pups!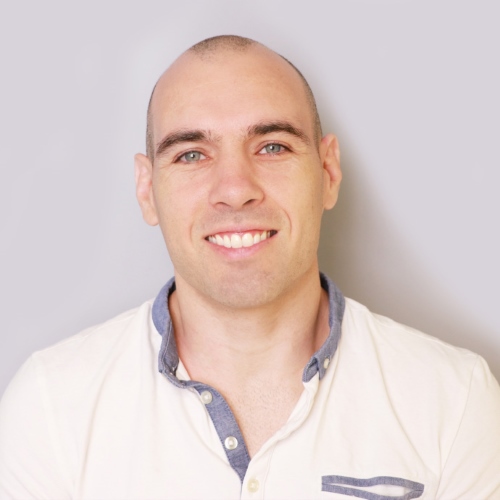 Doron is the Founder and Head of Growth at Werellaboutpets.com.
Doron is an SEO geek with 13 years of experience in digital publishing. His work has been featured in RankXL, Empire Flippers, and more.