Pet Handling Tips for a Happy, Healthy Dog
This page contains affiliate links. We may earn money or products from the companies mentioned in this post through our independently chosen links, which earn us a commission. Learn More
Having a healthy, happy dog is one of the biggest priorities of being a pet owner, and when you decide to bring a pet into your life, every aspect of your life needs to be prepared. From your home, to your holiday arrangements, your free time and of course your personal life. Having a dog means you need to be on top of your training game; after all, if you don't put things in place now then you might struggle to control your dog later on. Read on for six pet handling tips for a happy and healthy dog.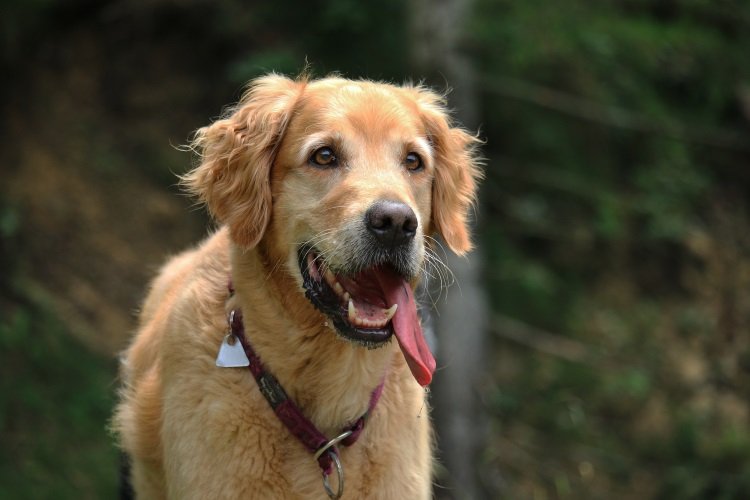 Training should always be fun
Frustration, distractions, time restraints and sometimes boredom can all make training a little taxing. But training should be a fun experience, not just for your dog but for both of you! After all, you're exercising your dogs brain and building a strong bond. Make the most of this special time. If you're training an older dog, then the same rules apply – make it fun!
Make it positive
Training should always be based around positive rewards. Not fear. It's the only way to get the results you want, and your dog is more likely to respond to positive training. Rewards can be anything, whether that's their favourite ball or chew toy, or even food. Small pieces of chicken, cheese or hotdogs are ideal, as are dog biscuits. Just remember to reduce their main meal sizes if they're being treated between feeds. If you are a busy person, you can use a smart feeder to feed your pet while you're away.
Verbal praise is everything
Even if you're not training and your dog does something that's positive, then you should always reward them with praise. That way they're more likely to do it again. Your dog will want to please you!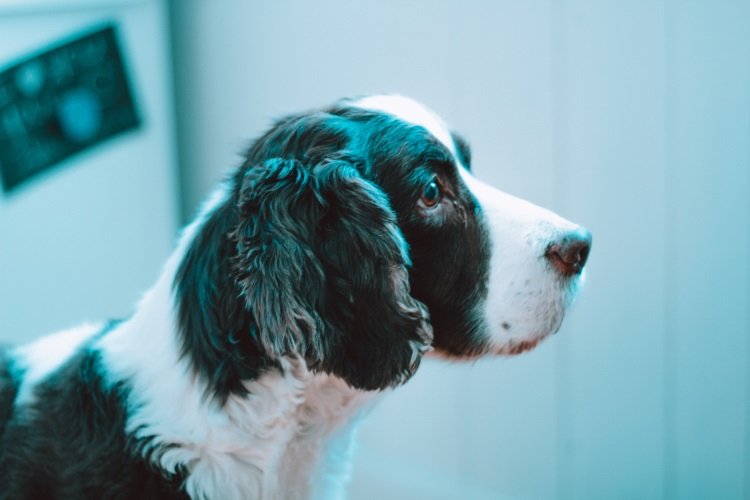 Punishments are a big no-no!
Your dog might not be listening to you, or they might have left you a present on the carpet. But taking out your anger and frustration on your dog is not something a responsible dog owner should do.  This will only evoke fear in your dog, and they might even display aggressive behaviour if they feel threatened or run off. 
If they keep forgetting to go outside to pee, then reward them every time they make it! They're sure to repeat the good behaviour if they know a treat is involved. 
Take them to a dog class
Socialising with other dogs from a young age is very important for a dogs temperament. They're also a good place to get support and advice from other dog owners. Whether you're interested in some standard puppy training classes, or something more competitive there'll be a class out there that is just right for you and your dog. Speak to your vet or search online for a reputable training class. 
Buy pet toys for your dog
Let your dog harass his toy around, even play hard. Dogs need to train their animal instincts and destroy toys to keep them sharp. It will be good that it has time to change the toy a bit.
Spend time together
Although you are busy, try to take some time to play, train and talk to your pet dog. You can even dance with your dog because dogs love to dance. It will be very happy in those moments beside you. Sharing experiences and enjoying each other's company will ensure a strong bond between you and your pet. 
Get grooming regularly
All dogs should be accustomed to being groomed and handled regularly. Brushing and combing help to prevent matting and remove dirt as well as more serious health issues. (Not that this should be in place of having pet insurance!) Check your pet's eyes and ears as well, and use a mild dog shampoo to wash dogs at home. Fuzzy Rescue recommend some good dog insurance options on their site.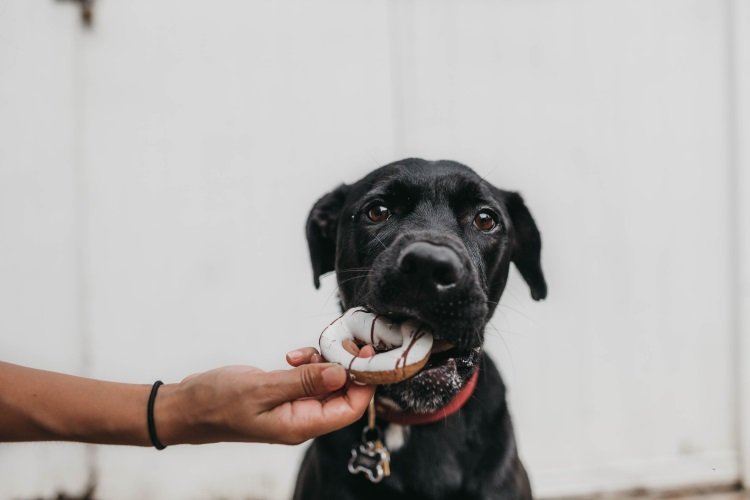 Final Thoughts
Show how much you love your dog in many forms. Do everything you can to give your dog a better, healthier, happier life. Because you are all that your dog has, it's important that you have the right mind when everything doesn't go the way you want them to.
The time associated with your dog is her or his greatest pleasure. Because you can love many pets in this life, but your dog will only love you.